"La Table des Gabelous" restaurant
5-star Camping L'Océan has its own restaurant, serving French cuisine, and a bar, as well as a take-away service, for a stress free holiday!
NEW!
We have added an extension to our restaurant to offer you a quiet space with a cosy atmosphere! For revellers, a giant screen has been set up on the bar terrace, perfect for following all major events!
THE BRASSERIE AND TAKE-AWAY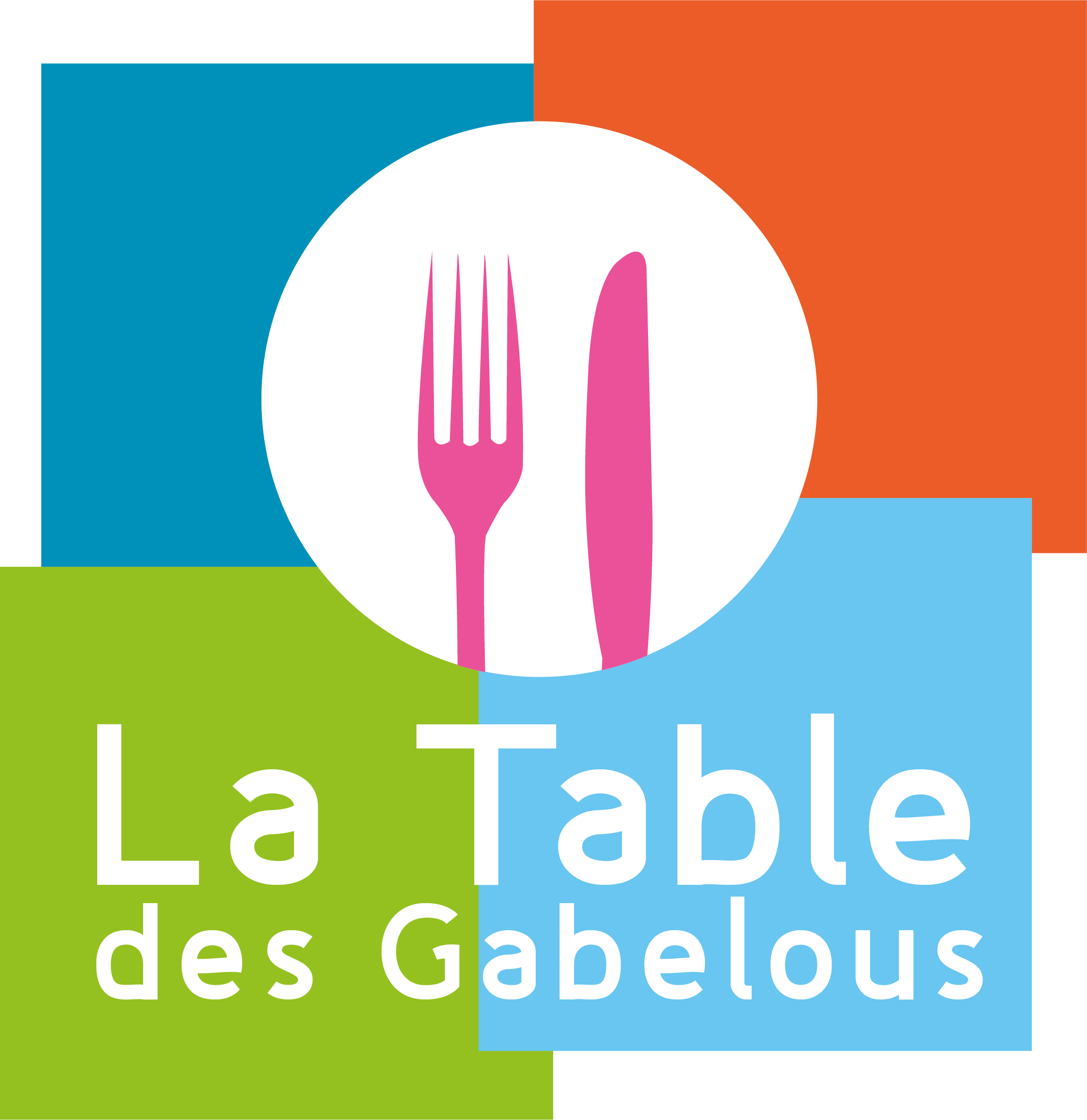 "La Table des Gabelous" restaurant in the Vendée offers a true dining service that is available to everyone. It will delight your taste buds with its delicious and generous French cuisine: salads, grilled meats, fish, pizza, mussels, paninis and other treats...
All these dishes can be enjoyed in your mobile home (July/August), in the restaurant or on its terrace with a view of the outdoor water park and the pine forest.
Delivery of all our take-out meals. Place your order on 02.85.28.00.07 and we will be happy to deliver directly to your location.


Order from 6:00 p.m. to 9:30 p.m.
Delivery from 9 p.m. to 10 p.m.


SNACK TIMES:
12:00 p.m. - 2:30 p.m.
6.30 p.m. - 9.00 p.m.
Closed Monday and Tuesday noon
BAR AND BRASSERIE HOURS:
9:00 a.m. - 9:00 p.m.
Closed Monday and Tuesday noon
Take a look at the menu for our restaurant located in the new extension - 02 51 90 78 95 !
THE BAR
The bar at Camping L'Océan is the perfect place to meet your neighbouring campers for a drink after a day exploring the Vendée. The campsite's bar is warm and friendly and serves a wide range of alcoholic and soft drinks for the whole family.
On summer evenings, celebrate the good weather by taking part in our theme nights: country night, mussels & French fries night, mojito night and many more!
Opening hours: During school holidays
Tuesday 14.30 - 23.00
Wednesday to Sunday 8.30 - 23.00